8 tags
1 tag
My Heart Rate is 50. Measured with my iPhone. http://www.instantheartrate.com
2 tags
4 tags
3 tags
4 tags
4 tags
4 tags
3 tags
3 tags
What doesn't make the news.
I was walking down Swanston Street yesterday and saw Channel 10 filming a horse-drawn carriage that had fallen off it's back wheels.  With so many people trying to get behind the camera, I was expecting the next internet meme to be something like the background Chappelle Robot.
5 tags
3 tags
3 tags
This is why all my social networks lead to... →
7 tags
The Internet messes with me
Here is my lecture slide from today on Process Thinking: This is what I saw: …all the way across the slide.
3 tags
3 tags
...and Time's "Person of the Year" goes to... →
6 tags
CEO - and + in Energy Industry
3 tags
3 tags
4 tags
"People will try to sound smart not only by being critical but also by using..."
– Pfeffer, J & Sutton, R 1999, The Smart-Talk Trap,  Harvard Business Review 77.3
7 tags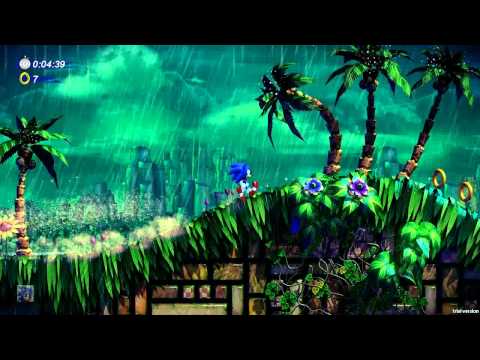 first
first!